Welcome to Sree Dattha Institutions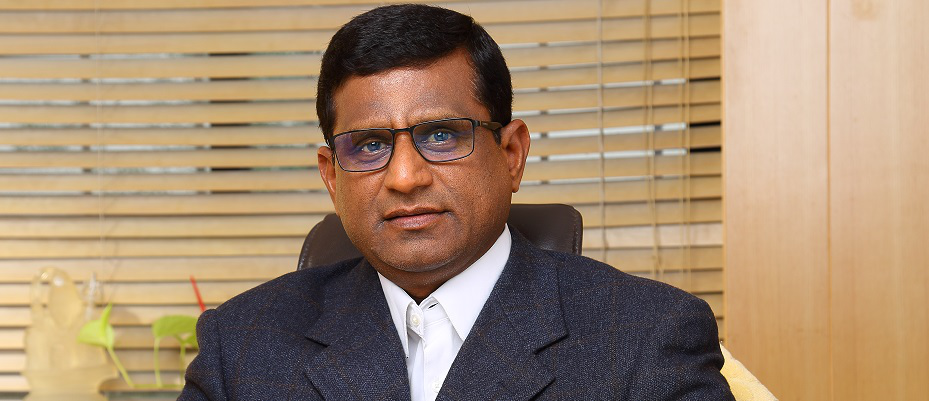 Chairman : Sri G.Panduranga Reddy
BSc, LLB
The rapid rate of technological advancement and the information revolution have opened new challenges as well as opportunities. SreeDattha Institutions aim to prepare the students to be successful in the changing work place. We aim to equip the students with technical knowledge, flexibility and understanding of the societal context of the corporate world.
We give the students support and encouragement they need to reach their full potential.This is the age of liberalization, privatization and globalization. We try to groom nourish and nurture our students in such a way that they are fully equipped to meet the global demands. We provide a pleasant and intellectually stimulating environment to expose the students to the latest advanced techniques and system. We are trying to bridge the gap between the industry and academy by empowering the students and developing employment ability of the students.
We have carved out a distinct niche for excellence at SreeDattha Institutions in Sheriguda village of Ranga Reddy District with two engineering colleges, two colleges for teacher education, two management colleges, one pharmacy college and one polytechnic college. SreeDattha Institutions, Greater Hyderabad are not merely an added feather in our crown, but also a logical extension of our experience and expertise over more than a decade of sheer hard work and meteoric growth.